Choose Your Location
Right now, we have your location as
Right now, we have your location as
We do not serve this location but are constantly expanding our service area.
let's get you connected
We're bringing big-city tech to our small-town communities. Whether you need fiber-fast internet to run your home business, or a reliable landline to keep in touch with loved ones far and near, you can count on us for cutting-edge technology and friendly, hometown service.
high-speed Internet
Experience the internet the way it should be: with ultra-fast speeds and unlimited bandwidth. So you can work, play, and do whatever needs doing without interruption, on as many smart devices as you'd like.**
250 Mbps
For everyday use & streaming:
3-4 devices
Regular email, web, social media use
HD video streaming
500 Mbps
For average families and remote workers:
5 users, or up to 25 smart devices
4K video streaming, online gaming
Remote work
Home security and smart home appliances
1 Gig
For large families, remote workers, gamers, and more:
10 users, or up to 50 smart devices
Simultaneous 4K video streaming, online gaming
Multiple remote workers, no-lag video conferencing
Home security and smart home appliances
Ultra-fast speeds and unlimited bandwidth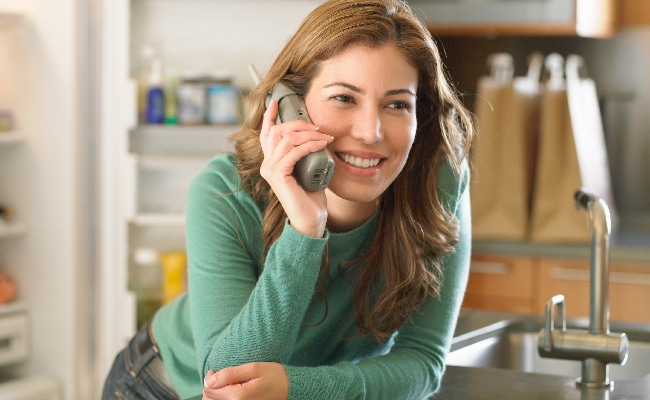 Voice Services
When you need to get in touch, our phone service offers a connection you can count on and exceptional call quality.
Starting at $19.95/mo**
Managed Wifi
Make the most of your high-speed internet. We'll boost your signal with Wi-Fi 6 technology, a commercial grade router, and a full system set-up.
$10.95/month**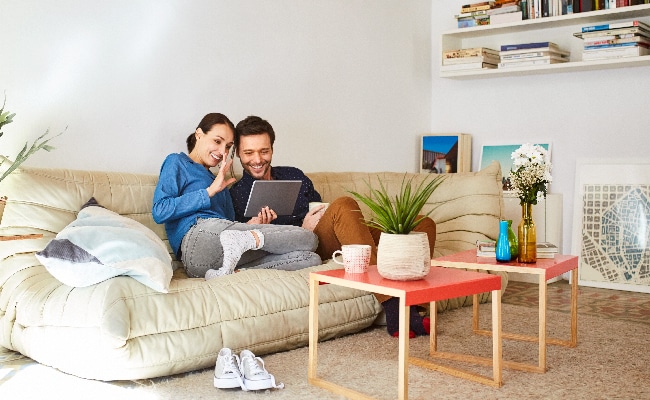 Interested in Rally Business Solutions?
get started
**Additional Voice Service plans are also available. VoIP services do not provide guaranteed 911 emergency call service. Please reach out to one of our Customer Service Representatives for more information. Residential Pricing.