We're here to
take care of you
Rally Networks provides local, fast, reliable broadband services to rural communities in Washington, Oregon, Idaho, Missouri, Oklahoma, and Arkansas.
We can trace our roots more than 100 years back to several locally owned and operated family businesses. While we've grown in size, we have always maintained our small-town values and commitment to helping our rural communities connect to the larger world.
As a broadband provider, we take a profound interest in building out local and regional infrastructure to ensure the connections you make today will continue to exist well into the future. The people we serve deserve the best, and we deliver with over-the-top customer service and responsive field technicians who make it their mission to know and understand the people they're serving. We also foster growth and stability in our service areas by providing local jobs and much-needed technological infrastructure to keep our communities competitive in the 21st century and beyond.
While we believe that great connections are important, we know the best connections start at home. So we do more than simply connect our customers to the world—we help them prosper and thrive.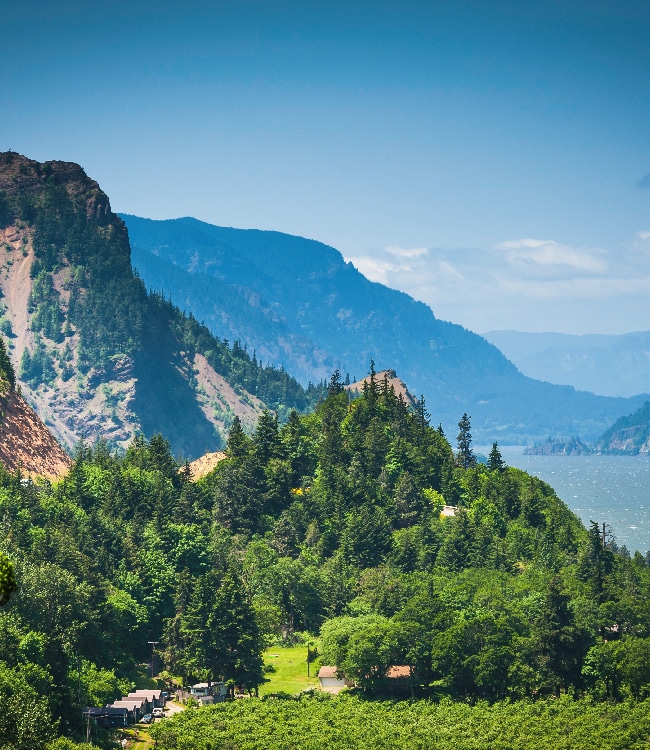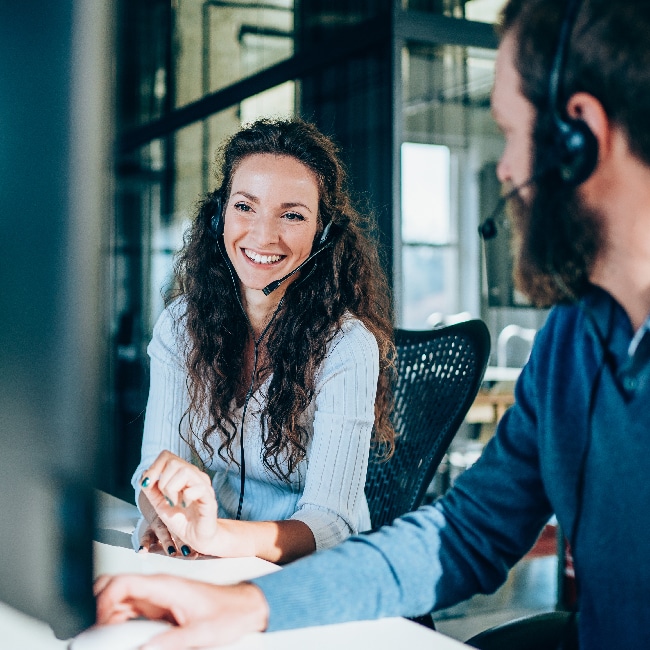 join the team
Rally is growing—and we'd love to hear from you. We offer full time employment with great benefits, and the opportunity to support fellow residents and local businesses with great service and connections that matter.