RALLY NETWORKS IS LAUNCHING SOON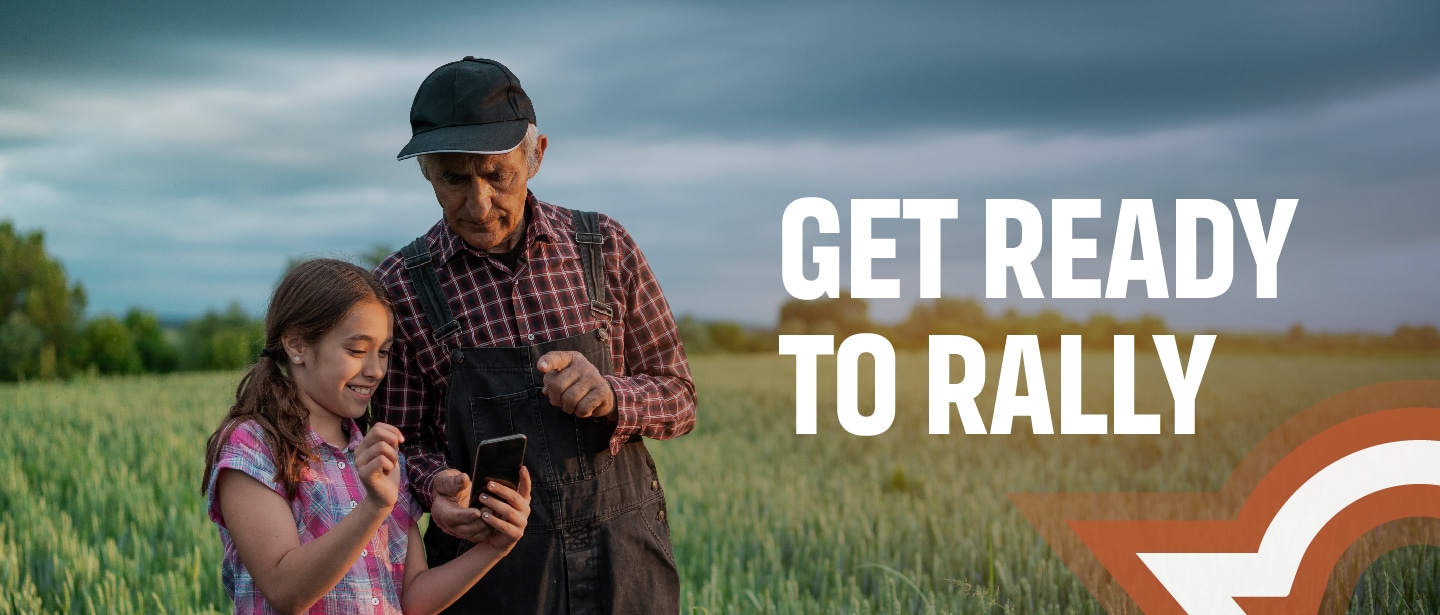 WELCOME TO RALLY NETWORKS!
Rally Networks is a consolidation of our four different brands: OTC Connections, SGO Broadband, ARKO Broadband, and Missouricom. As we expand, we feel these names do not accurately encompass our company's views, while the name Rally Networks exemplifies our commitment to local rural communities perfectly. We will continue to show that commitment every day by connecting you to the world with high-quality local broadband services.
Eventually, this website will be home to all our content, pricing, and offerings. Until that time, please select the company below that is in your area and you will be redirected to their website.
Welcome to the Rally team!