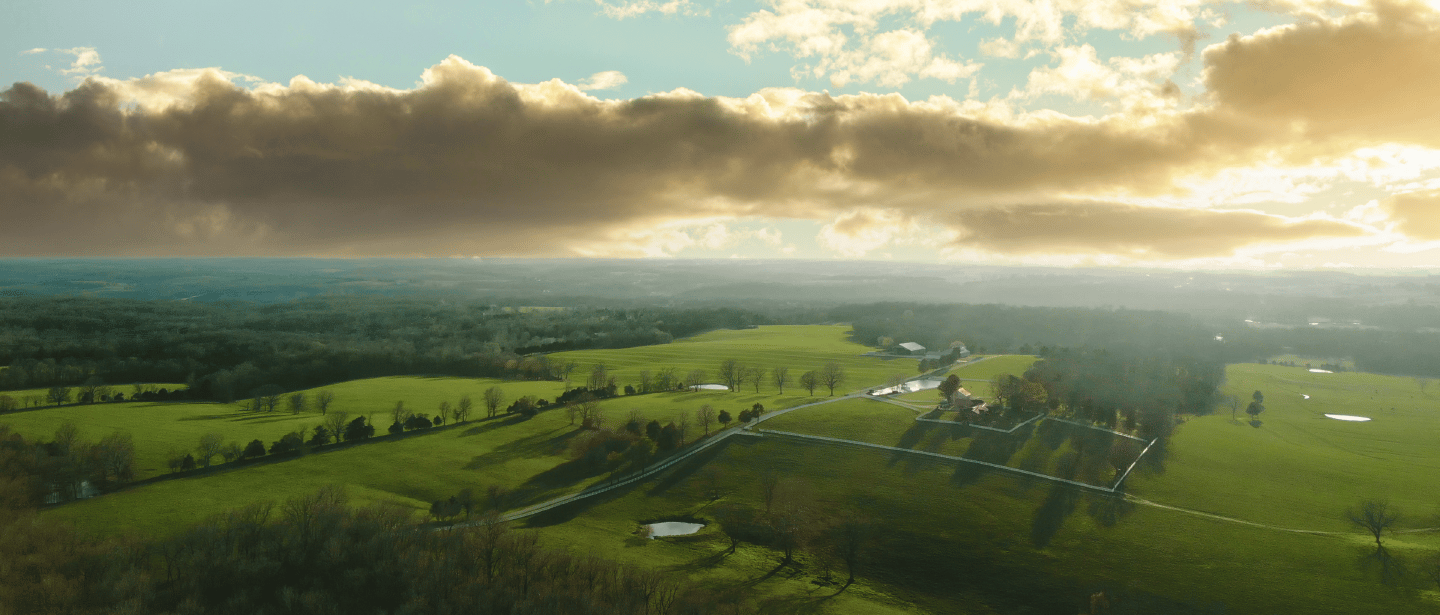 Missouri,
Oklahoma,
and Arkansas
Choose Your Location
Right now, we have your location as
Right now, we have your location as
We do not serve this location but are constantly expanding our service area.
Let's Get you connected
We're bringing big-city tech to our small-town communities. Whether you need fiber-fast internet to run your home business, or a reliable landline to keep in touch with loved ones far and near, you can count on us for cutting-edge technology and friendly, hometown service.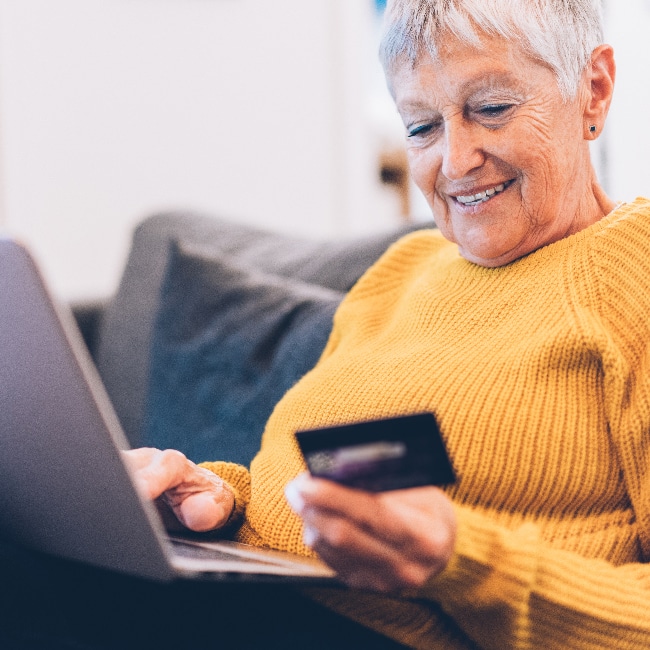 pay your bill online
It only takes a few minutes to activate your account and enjoy the convenience of our 24/7 payment portal.